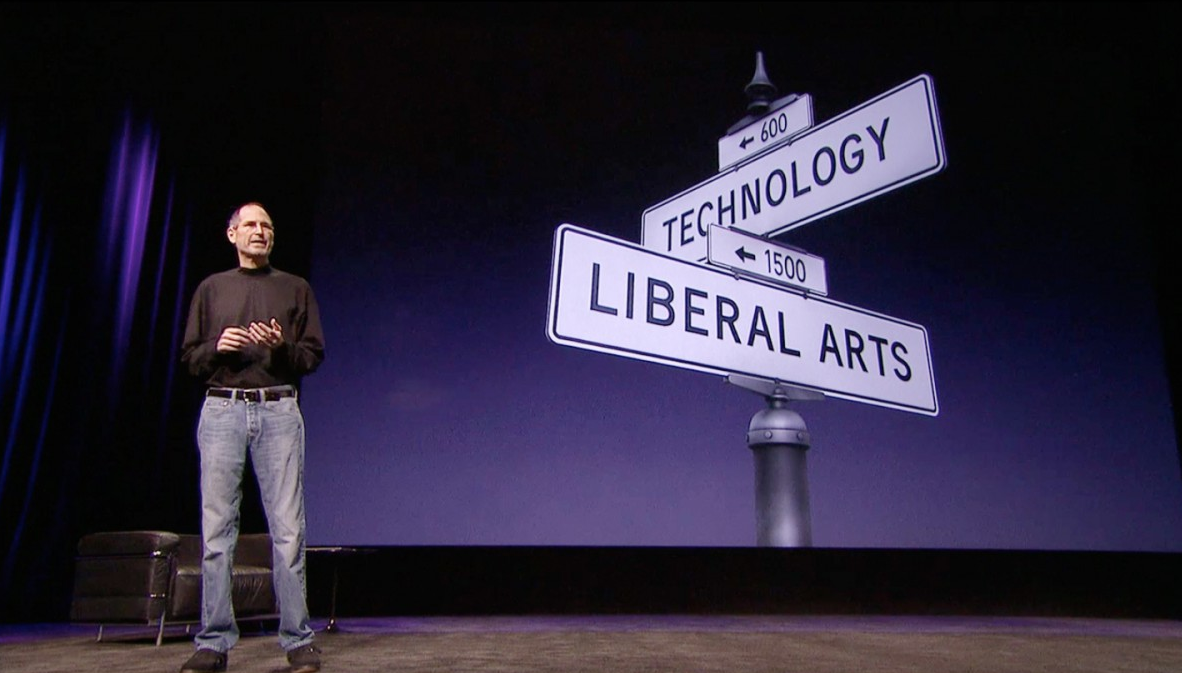 Steve Jobs said technology alone is not enough. He wanted Apple to sit between technology and liberal arts. I like writing about where they intersect.
I'm Nathan Liu...
...a Product Manager in London. When I was a kid, I used to want to write, so now I do that for fun.
This Site...
...is built with Ghost. Many leading blogging platforms have become bloatware while Ghost is a minimal, lightweight and open source CMS that is great for words.
It's running on DigitalOcean. It's low cost and easy to scale if the time comes.
I bought my domain from Hover, because most domain providers spam you with email and mislead with their pricing.
And I write with Ulysses, my favourite writing app for Mac and iPad.